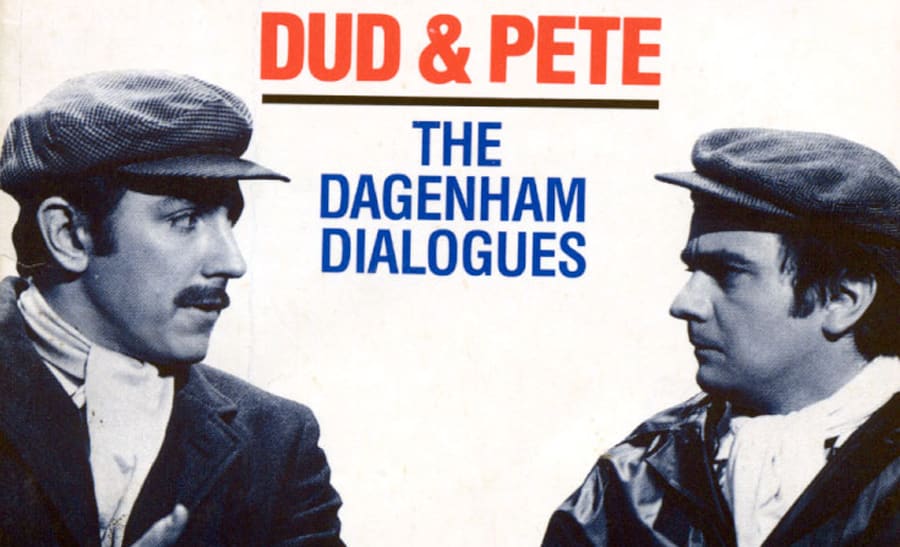 This "seventh heaven" concept is a strange one to us. After all, what's so wrong with the first, second and – cor blimey – even the third versions of the afterlife that you'd want to sack off the first six and head for the door marked "seven"? Well, it seems to be rooted in Islamic and cabalist doctrine on the levels of heaven, so says Merriam Webster's compunctuous word book.
If that's a bit heavy as far as end-of-the-week reading goes, you ain't alone and we're going to leave it right there – not least 'cos we're on the edge of our own ignorance here and one more sentence will only confirm that. Where Boro' are concerned, though, is that seventh is most definitely heaven at the moment; worming our way as we have done recently into the playoff frame.
We're now so close to our dear old friends up the A505 that we could tickle their feet with an outstretched mop and/or broom – one point separates us going into the weekend. That, however, is useless info as our main concern is the prospect of welcoming Dagenham and Redbridge to the Lamex. It's the 25th meeting between the two sides, so we want a commemorative DVD.
You might recall that, back in days of yore when our away record was a massive pair of M&S Y-Front pants, the Daggers made themselves one of the very, very few teams to lose at home to Boro' in the calendar year 2014. You'll have seen we've improved since then, obviously, but what you might not have noticed so much (and why would you) is our guests' rise up the table too.
Like every other team in this division apart from us and probably a couple of others, the Daggers – on paper, at least – perform better on their travels. In fact, they now have the ninth best record on the road in the division, winning three of the last six not played on their own patch. It means we probably have some caution to dish out this weekend if we want to bag the points.
Going back over them and us, the December win earlier this season ended a run of three straight losses to the Dagenham and Redbridge chaps. We've only fared better against six other teams in our history (13 wins), but we've only done worse when put up against two others (10 losses) – that makes it unlikely that this one will be ending in a stalemate, but we're no clairvoyant.
The addition of Kevin Lisbie to Boro' ranks ahead of our trip to Exeter is something you'd call a statement of intent. We hope that once the first goal goes in, many more will follow and that's only going to be a good thing. There's no real reason to make any changes from that Exeter eleven either, unless GW wants to throw Bennedy back into the starting line-up. Would you?
It's heady times that we're the bookies' preferred choice for this game, with a price of 10/11 as good as it's going to get. Or you can tempt yourself with the 13/5 on a Daggers win, but why? Paddy Power will give you 11/10 on either team scoring a big fat nil in this game, with Kevin Lisbie 9/5 at Stan James to stick the ball in the onion bag at any time during the regulation ninety.
With that, you have all you need to know about the craic this weekend. Anything else you learn along the way is just going to be incidental. To quote the great Brian O'Driscoll, "Knowledge is knowing that a tomato is a fruit; wisdom is knowing not to put it in a fruit salad" – you wouldn't put Dagenham & Redbridge in a fruit salad, so let's not write them off. But we should have this.
Dagenham and Redbridge – the club profile that only we here at BoroGuide are capable of. Probably.